Summer is almost here, and that means the cricket season is just around the corner as well. This is a sport that has always divided opinion. Some people don't mind sitting for hours on end and watching long matches, while others find it boring.
But the game is changing and it is becoming more accessible to new spectators. This has been helped by modern technology. Now, you can watch cricket on the move from your iPhone, and you can bet on it to make it more interesting. There are also some cool games you can play between fixtures.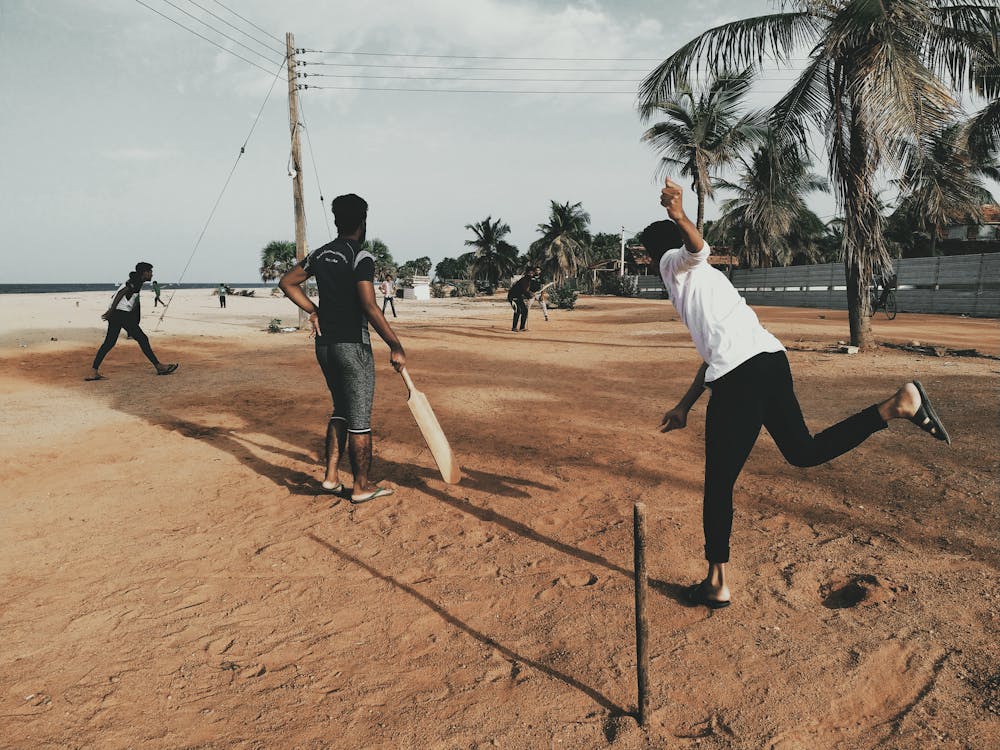 Streaming Cricket
One of the main issues that hinder cricket as a spectator sport is the fact that matches can take so long. Viewers often have other things that they need to be doing and simply can't sit on the sofa watching cricket all day.
This is where the iPhone has helped revolutionize the game. Now, it is easy to stream cricket from wherever you are, so you can watch the games on the go while carrying out your daily business. This means that you will never miss any of the exciting action, but you can choose to ignore the long spells where little is happening.
There are various apps to choose from for streaming cricket, depending on where you are based. Hotstar is one of the best-known options, and the Novi Digital creation has been downloaded more than 350 million times since it was released in 2015. ESPN and Supersport provide a couple of viable alternatives.
Betting on Cricket
Betting on games can help to up the excitement levels and give viewers a real reason to watch. There are numerous betting apps to choose from for placing wagers on the matches. With cricket being so popular in India, there are countless sites for people based in the country to bet on the sport.
Betjaw lists all online betting sites in India, with a lot of them having their own iPhone apps. Bettors can select the one that suits them best based on the odds available, payment methods, customer support, and other factors.
Playing Cricket Apps
There are some great cricket apps for the iPhone which will appeal to fans of the sport. Some games are also useful for helping newcomers get into the bat and ball game. One such option is Doodle Cricket, which is an exciting and unique take on the classic sport. This good-looking app from Asissuthar puts players in control of a cricketing cricket.
It lets you bat for an unlimited amount of balls until you are bowled out, and lets you practice a wide variety of shots all over the field. Some other fun options include World Cricket Championship, Real Cricket, and Cricket Champions League.
Faster paced cricket options like T20 are helping the sport appeal to wider audiences, but technology is also playing a massive part. The fact that iPhone apps make cricket so accessible will help the game's popularity increase in the years to come.